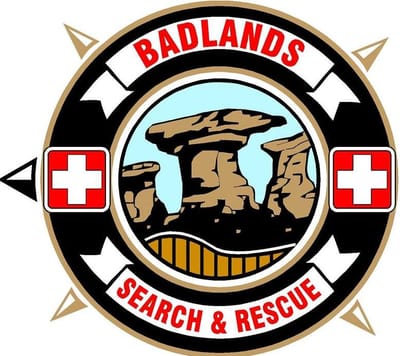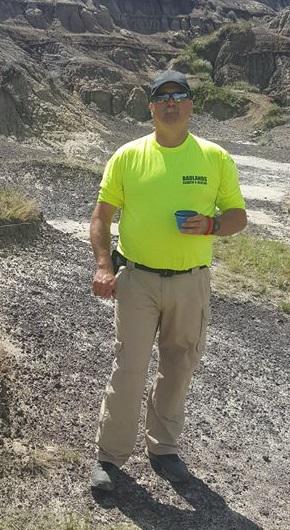 HOW BADLAND SEARCH AND RESCUE STARTED
Message From Our Founder

Badlands Search and Rescue started in the spring of 2010 when I found a significant gap in SAR coverage east of Calgary. I spoke to people with Search and Rescue Alberta and found there was a definite need to fill this hole. I started to reach out to the communities at large and within short order (January 2011) we had a board developed and shortly after that a team. This core group of people was indispensable in the early years of our formation. Without them BSAR would not exist. We developed, trained and worked hard. In the spring of 2012 we became associate members of SARAB and the following year we became full members. We continued to train regularly and even were called out a couple of times to assist other SAR teams.

In 2015, we began to go through a downshift in members as several people moved away and had significant changes in their life. Through the dedication of those that stayed with the team and through their encouragement we persevered and recruited a new group of over 15 people who are now fully trained to provide Ground Search & Rescue.

We have developed strong relationships with local SAR teams, especially Cochrane SAR (many thanks to Andy Potton) and with Foothills SAR. We have enjoyed the strong support of Calgary SAR with their generous gift of a Suburban early in our formation as well as receiving a command post from South Eastern Alberta SAR (Medicine Hat). Recently we acquired another Suburban from Didsbury SAR that we plan on utilizing as a Rapid Response Vehicle.

Through the dedication and commitment of our current team, I anticipate seeing BSAR continue to grow and expand in people, abilities, partnerships and resources.

Thank you
Scott Campbell.